Welcome to The Tides
Introducing The Tides, a brand new apartment community as distinctive as its dynamic waterfront location—The Wharf in Washington, DC. Studios, one and two bedroom residences and three unique penthouses reflect the vibrancy of this truly unique waterfront neighborhood. Here, inspiring design reveals amenities filled with warmth and a natural sense of discovery. We invite you to experience life waterside.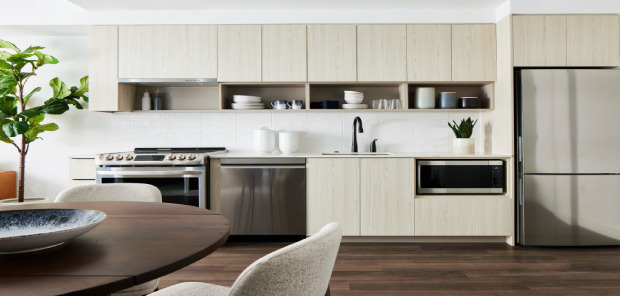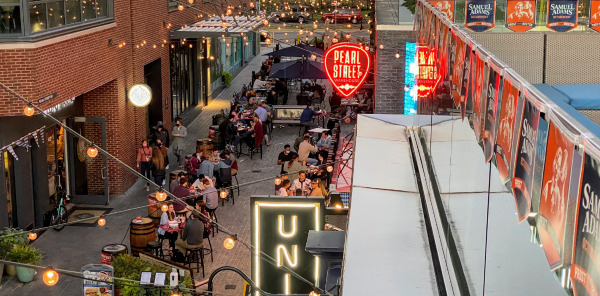 to our restaurants
Our apartments' chef-inspired kitchens welcome your culinary imagination, while The Wharf's wide array of restaurants keep flavors fresh and inventive, whether it's local fast-casual or chef-driven fine dining.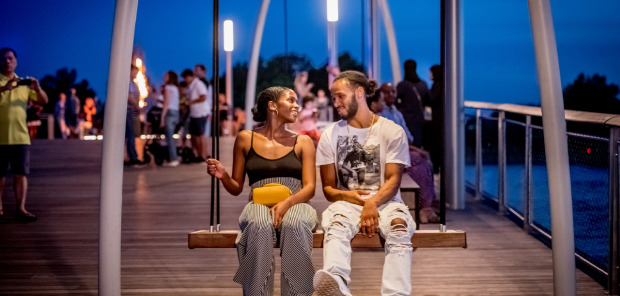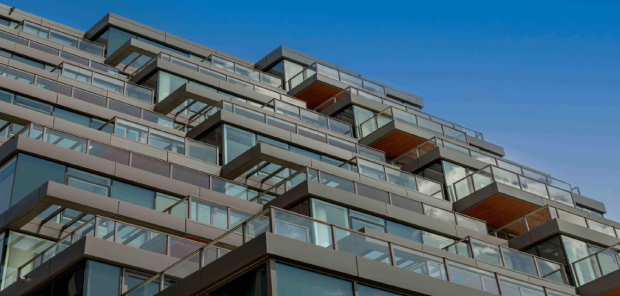 to our piers
Our fourth floor terrace offers energizing social and dining spaces along with inspiring waterfront views, while The Wharf's piers invite you to explore kayaking, paddle boarding, boating and all DC's waterfront has to offer.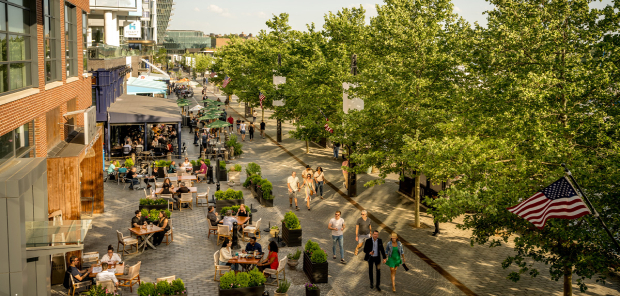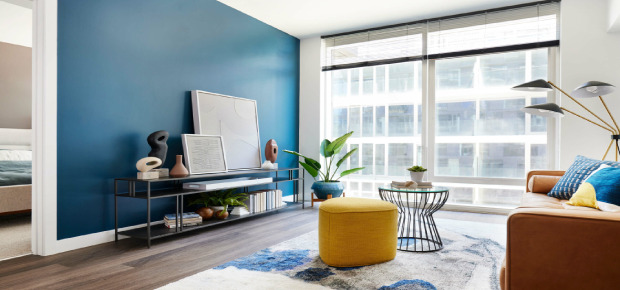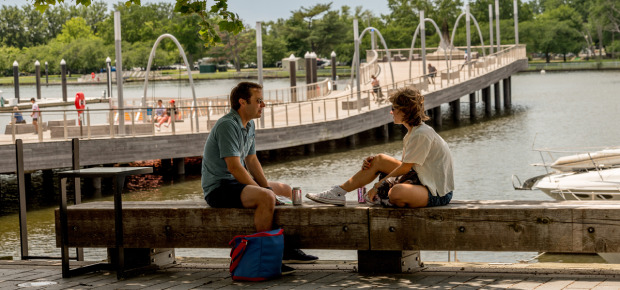 to our neighborhood
Our apartments' modern design, open layouts and floor-to-ceiling windows connect you to The Tides' waterfront energy, while The Wharf's vibrancy draws you in with its parks, piers, local shopping, dining, entertainment and year-round events.